Welcome to Parker Optometry!
Parker Optometry is a team of optometrists who have been servicing the eye care needs of families in Prince George, British Columbia, as well as our neighboring communities, since 1993.
We provide the highest quality lenses, the latest in designer frames and eyewear; and the most cutting-edge contact lens technologies available.
We look forward to helping you with a comfortable and pleasant experience.
---
Insurance Provider Direct Billing?
Parker Optometry can directly bill certain Insurance Providers. View our insurance provider list.
---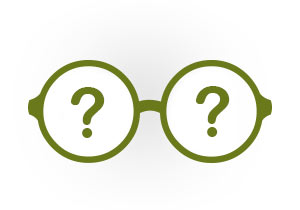 Questions on Eyecare
We've got the answers! View our FAQs, or submit a question and we'll answer it.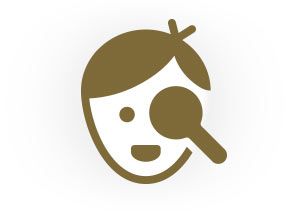 New Patients Welcome
We love meeting new patients! If you are looking for an optometrist, look no further.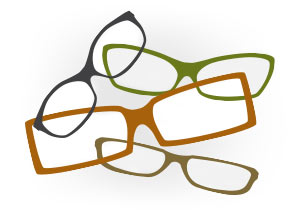 In Stock and In Style
Looking to make a statement? See the various products and product lines we carry.
---
Dr. Dergousoff and his staff look forward to meeting you and your family to take care of your vision needs.
Hours
Mon – Fri: 8:30am – 5pm
Sat: 9am – 2pm
Sun: Closed